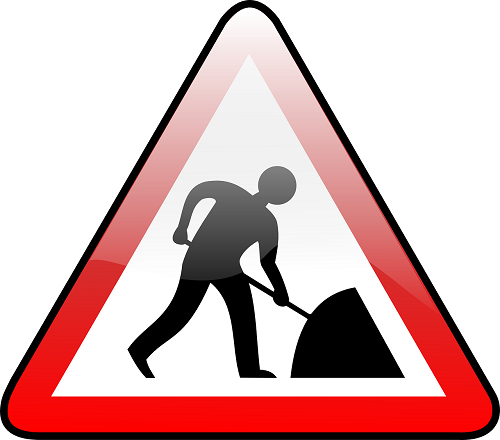 Coming Soon:
> New ceramics
> Online shop
I'm hard at work developing new glazes and forms, and when I'm not in the studio I'm here at the computer developing my online shop so that you will soon be able to buy beautiful unique handmade functional ceramics to enjoy at home.
It's all go!*
*Unless the sun is shining
About Me:
I believe that beautiful functional ceramics can bring joy into our lives when we use them every day. My work is all unique, handmade and, where possible, microwave and dishwasher safe.
I sell my work in and around Nottingham (U.K.) and take commissions. If you see something you like please get in touch (info@liamjamesceramics.co.uk). If I don't have it in stock I can make it especially for you.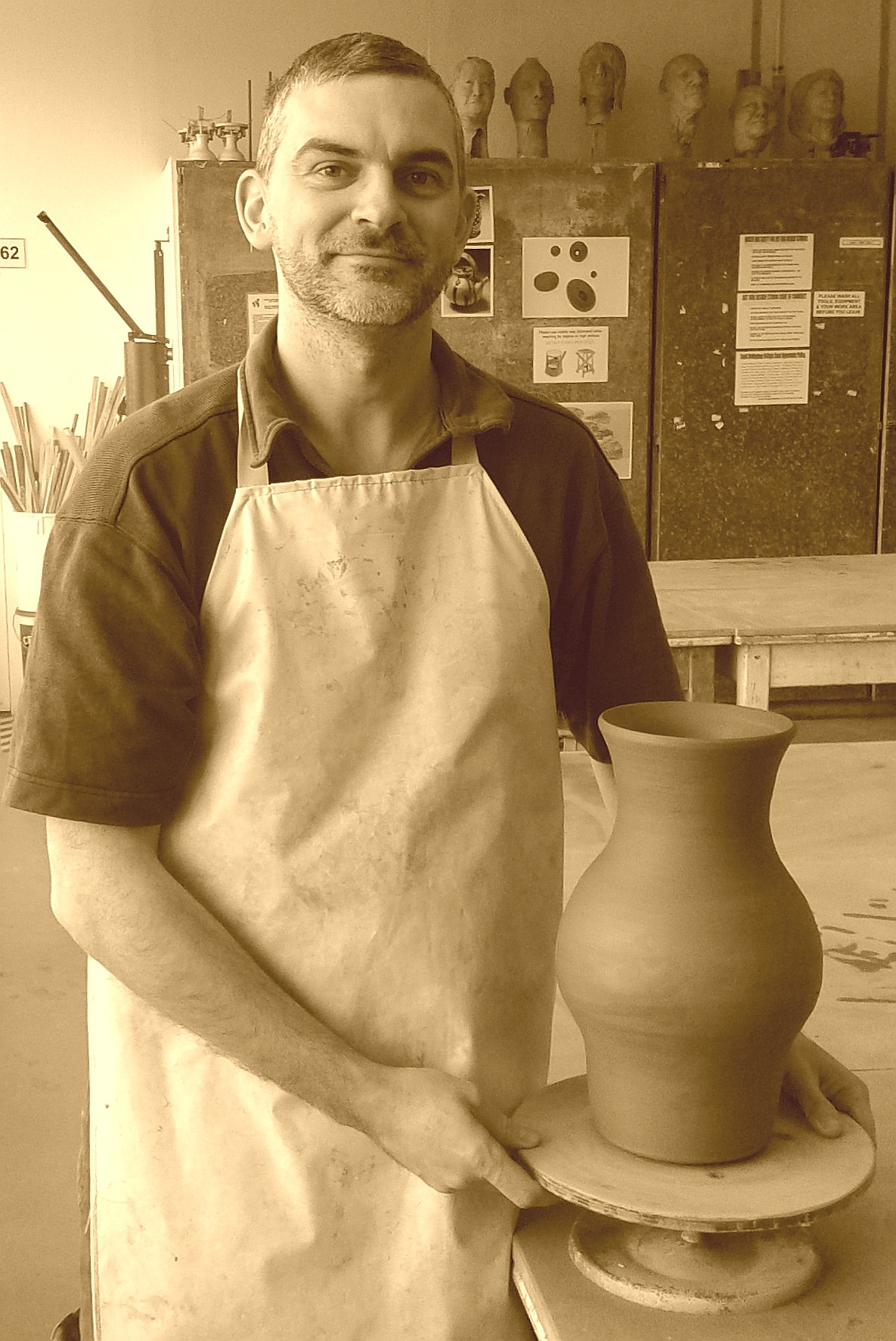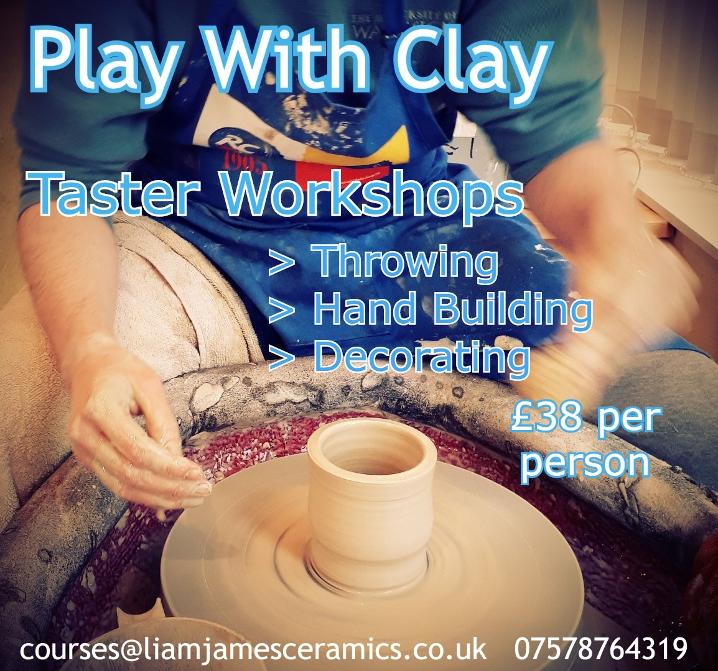 Want to give pottery a go? These one-off workshops are perfect for those who want to dip a toe into the world of clay (although it's probably easier to use your hands). < more details here >
Play with Clay Workshops in Long Eaton
Evening classes:
Tuesdays and Thursdays 6-9pm
Weekend workshops:
the second and fourth Sunday each month 10am-1pm
Contact me to book yourself in for the next block of evening or Sunday workshops
(courses@liamjamesceramics.co.uk).
Join us to make pots, inspire each other, and be creative, in a small and friendly group.
I take beginners through hand building techniques, throwing on the potters wheel and decorative effects including glazing.
If you've done pottery before I'll do my best to help you make whatever you've got in mind, or give you a fun challenge to help you learn something new.
<<< Gift vouchers are also available! >>>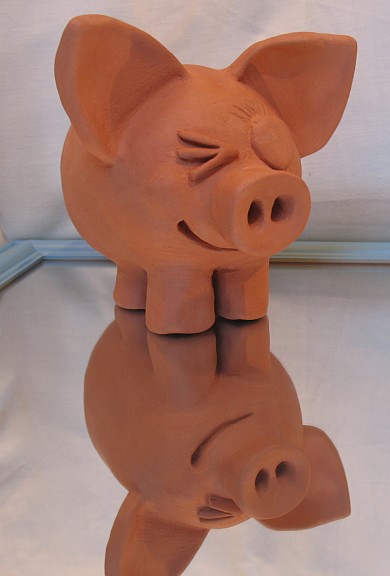 Bespoke Workshops
Treat your family and friends or drop hints for them to get a special fun workshop just for you. I can take up to 14 in my light and airy workshop in Long Eaton.
(courses@liamjamesceramics.co.uk)